What's your style… Need help? We can guide you select a style and a look that matches your face, life style and flair. We are not just another hair salon, we are your style and look consultants!
Machka's hair salon stylist have more than 25 years of hair styling experience working within the middle east and in Dubai.  They have worked with all types of hair and ethnic backgrounds.  No matter what you are looking for;  a lavish new look, a wild hairdo or a special occasion style we can cater for you.  Need highlights…We got that too!
Give your hair a treatment at our hair salon and protect it from the damaging surrounding environment.  Sun, beach, salt water, swimming pool chlorine, dry weather, humidity and sand all damage your hair… We don't just style hair, we also properly treat it… Ask one of our hair consultant of the best treatment she recommends for your hair type and according to current weather conditions.  Yes, weather plays a role!
Need to have a manageable hair this summer?  Ask one of our experts today
When it comes to hair, we're the experts. From massages and hair therapy to cuts and styles, our hair salon stylists will ensure that you leave the salon looking and feeling your absolute best.
Machka's Dubai hair salon Provides you the finest of products for color and treatments; L'Oreal Majirel and Redken deliver long-lasting color and safe treatments that care for your hair and scalp.
Cuts, Colors & Styles
Machka's Hair Salon has professional and experienced elite hair stylists.  Our professionals undergo continuous training to the highest standards and have the vision and talent to give you the style you've always wanted.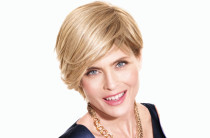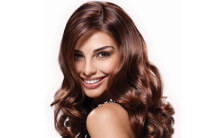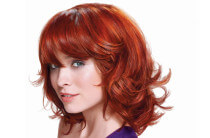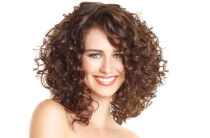 Global Keratin;

Experience the only Hair Taming System with Juvexin.  A special blend of proteins optimized for hair.  Have you ever wished that your hair was more Manageable? Straighter? Smoother?
Rejuvenate while straightening and strengthening your hair for unto 5 months
Reduces the stiffens in your hair
Penetrates thought the hair shaft delivering important conditioning and moisturizing benefits
Improves the softness and reduces friction enabling the hair to better withstand heat
Helps make hair less prone to breakage and improving overall manageability during brushing
Close to being"maintenance free"






Hair Extensions